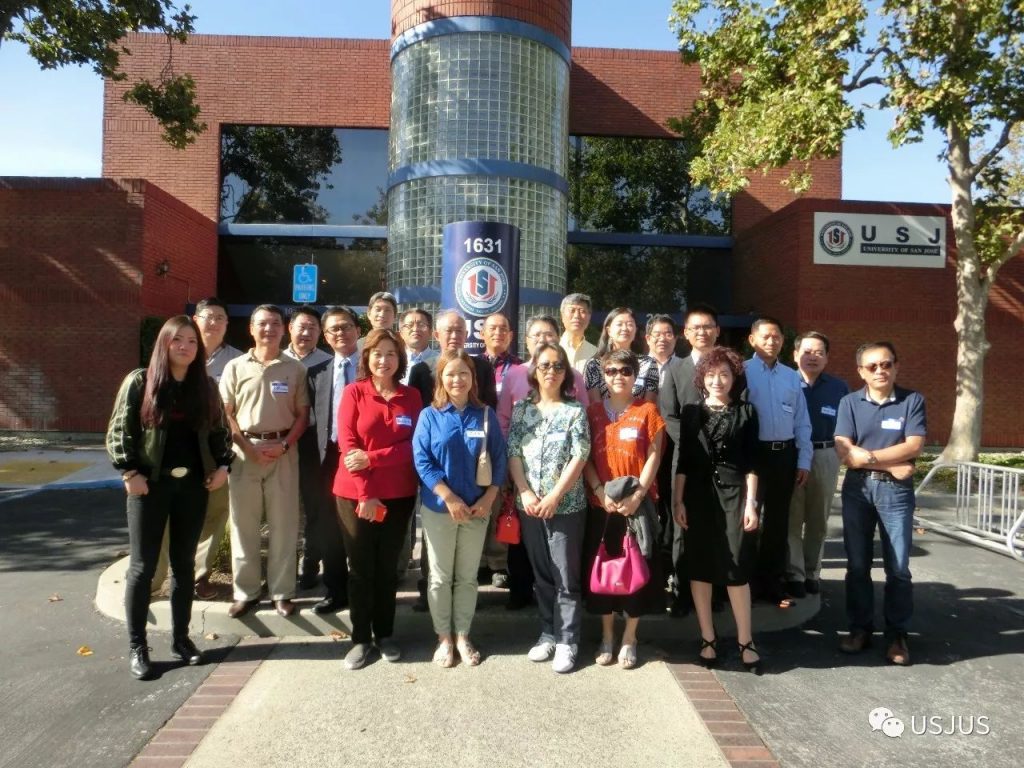 USJEdu Group headquarters is located in Silicon Valley, and focuses on higher education investment and management ,Artificial Intelligent technology training and enterprise services, adopts the dual mode and the open idea of school management , make the mutual promotion of the education, and create the new form of the education in the future .
USJEdu Group Includes:the University System of USJ, USJEdu Mutual Promotion Platform, the Silicon Valley United AI Laboratory, etc.
The University System of USJ includes School of Big Data of USJ,IntlMAEC Business School of USJ, School of BlockChain of USJ,Claude Intl School of USJ,USJ 11 college, etc. The University System of USJ will face the global open international university construction, focuses on the personal training of Artificial Intelligence, open the school system, open the tuition payment mode, encourage students to offset tuition with learning outcome, and help students realize the life added value by industrial cooperation .The University System of USJ will adopt the development mode of 'International University + professional college + mutual promotion of education + self marketing and entrepreneurship employment', integrate social resources and provide comprehensive service system of Production – Study – Research.
USJEdu Group will establish the double regulation of 'Occupation Skills and Professional Degree Education ' ( Bachelor Degree, Master Degree, Doctor Degree ) through professional college construction, enterprise cluster , and characteristic park service with the business philosophy of 'innovative use, serve the society'. USJEdu Group will be committed to creating the new form of the education in the future.