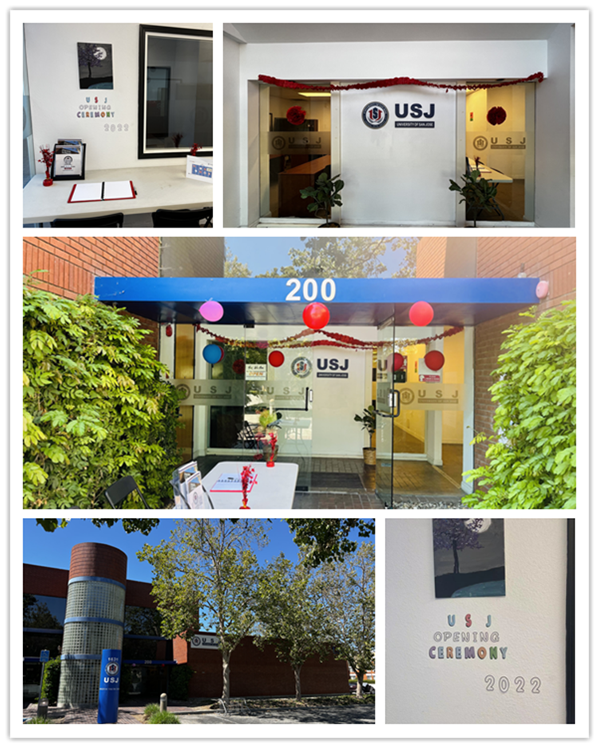 USJ is a 501C(3) non-profit university in the United States. It has obtained the BPPE certification of the California government in 2021 and currently has the right to grant a master's degree (MBA\MSCS). Currently recruiting IT engineers, MSCS\MBA and ESL lecturers, education fund Commissioner, college education cooperation specialists, etc.
Job Responsibilities:
1. Familiar with and master the relevant procedures and regulations of fundraising and donations of non-profit universities, and standardize the use of donations.
2. Expand the cooperative enterprise resources of the foundation and formulate the development strategy of enterprise cooperation.
3. Plan the overall project development direction of the Foundation, research and formulate implementation plans for new projects.
4. Organize, plan and implement various fundraising activities.
5. Write foundation work plans, research reports, and school-enterprise cooperation plans.
job requirements:
1. Believe the foundation's philosophy, love public welfare undertakings, and be willing to devote to public welfare undertakings.
2. Have good communication skills and eloquence, and have excellent negotiation skills.
3. Have certain fundraising channels and accumulation of related industry resources.
4. Strong project analysis and research skills.
5. Familiar with the operation mechanism of the foundation, and those with foundation team management experience are preferred.