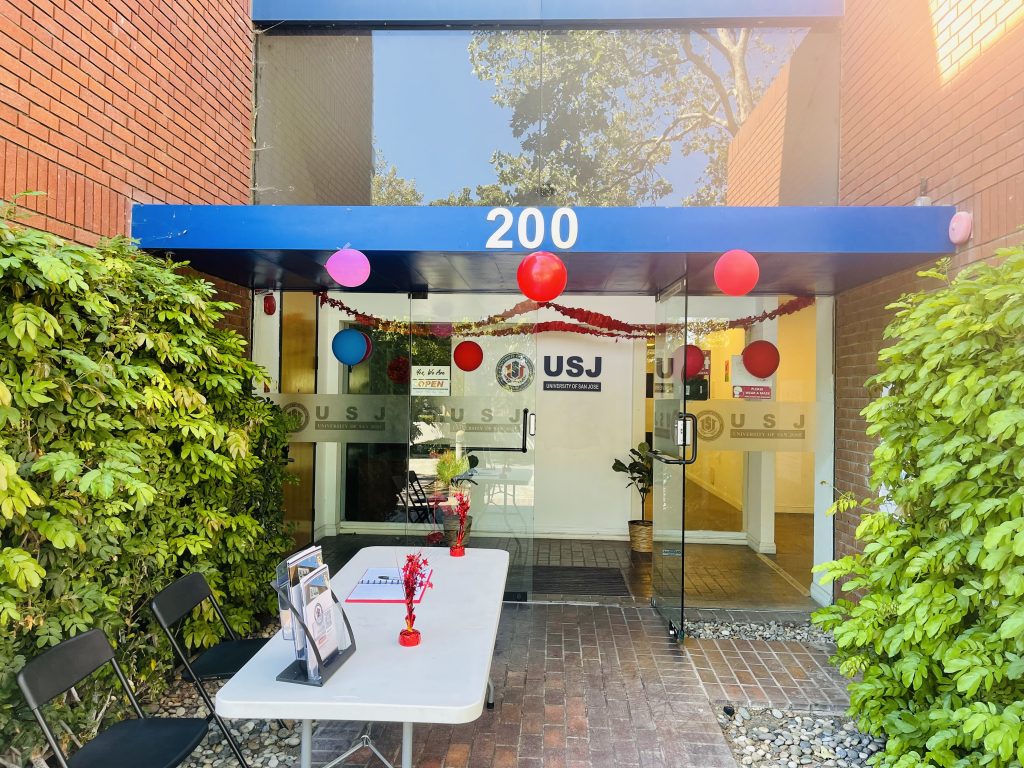 USJ is a 501C(3) non-profit university in the United States. It has obtained the BPPE certification of the California government in 2021 and currently has the right to grant a master's degree (MBA\MSCS). Currently recruiting IT engineers, MSCS\MBA and ESL lecturers, education fund Commissioner, college education cooperation specialists, etc.
Job Responsibilities:
Job Responsibilities:
1. Develop a USJ university cooperation plan.
2. Explore the cooperative relationship between various colleges and universities.
3. Plan, organize and implement public welfare activities such as salons, forums, and annual meetings related to brand promotion, as well as networking activities for media, partners, donors, and volunteers.
4. Participate in the update and maintenance of the official website of the foundation and the online interactive platform, and formulate corresponding publicity plans according to the relevant needs of the foundation's projects.
5. Have a certain understanding of mobile internet, self-media and big data.
job requirements:
1. Love education and be willing to devote to education public welfare.
2. Proactive in work, strong sense of responsibility, able to work independently, with team spirit.
3. Possess certain copywriting ability and can independently write public welfare project reports.
4. Those who love public welfare undertakings and have experience in public welfare activities during school is preferred.
5. Experience in the organization and execution of large-scale publicity and fundraising activities, and good experience in media relations and media communication is preferred.